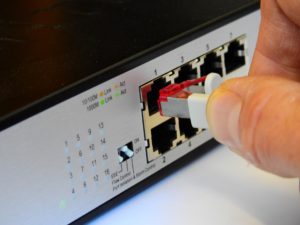 A reliable network requires reliable hardware. We test every product we offer in our lab to make sure that what we deliver will provide the performance and reliability you need to keep your business running smoothly.
Ethernet Switches and Routers to match your scalability requirements
Firewalls, Edge Devices and Next Gen Security Appliances
Wireless Routers, Access Points and Campus Integration Systems
We work with well known, stable brands including: Fortinet, Zyxel, Cisco, Aruba and Others.